Hey guys, here is some of my art. Behind the cut is a picture of gay robots in space though so be careful.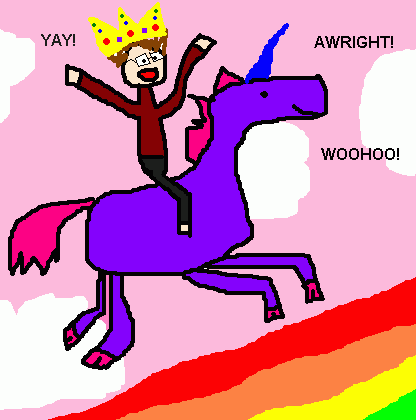 I drew this for
urbaniak. He is riding Moonbeam.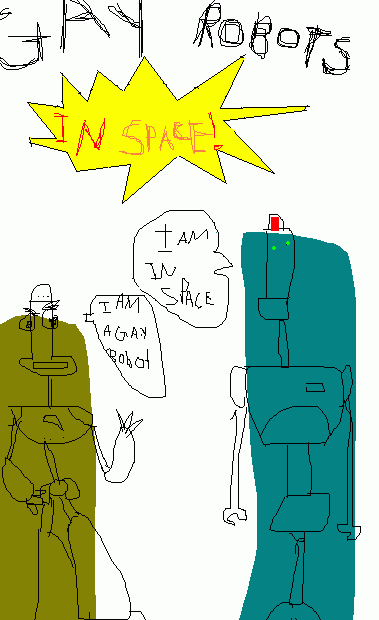 Gay robots in space! Those guys are Larry 3000 from Time Squad and H.E.L.P.eR. from The Venture Brothers.



This is a stoner giraffe teenager trying to wear his mom's old Grateful Dead shirt so he can look retro when he plays DDR at the mall.

Thanks for viewing!